Pure code's content management is very important for the digital world, as it is the language that delivers the message and the value to its right audience, and has the power to turn them into loyal clients and customers.
So we offer a content management application that works as the front-end user interface that allows a user, even with limited expertise, to add, modify, and remove content from a website without the intervention of a webmaster; and a content delivery application (CDA), that compiles the content and updates the website.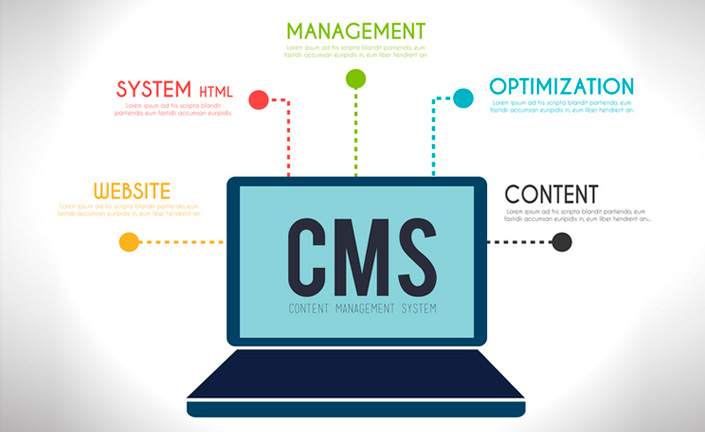 The intuitive indexing, search, and retrieval features index all data for easy access through search functions and allow users to search by attributes such as publication dates, keywords, or author.
Formatting management makes it easy to convert scanned paper documents and old electronic documents into HTML or PDF documents.
Review features allow content to be updated and edited after initial publication. Review control also tracks any changes made to files by individuals.
The publishing functionality allows individuals to use a template or a combination of templates approved by the organization, as well as wizards and other tools to create or modify content.
Common additional features for content management might include:
– SEO Friendly URLs
– Integrated and online help, including discussion boards
– Collective permit systems
– Full template support and customizable templates
– Easy wizard-based installation and editing procedures
– Dashboard with multi-language support
– Content hierarchy of unlimited depth and size
– Minimum server requirements
– Integrated file managers
– Integrated audit records
If you have any questions please contact us through our numbers or just send us a message through this form